DAB radio was heralded as a breakthrough that would end troublesome AM and FM frequency single issues, and while it does a much better job of providing people with clear and interruption-free connections, there are still some teething problems.
To help make sure Pure Radio Scotland listeners are able to avoid signal issues, and listen to the likes of the Robin Galloway Breakfast Show, Paul Harper, Lynne Hogan, or Amber Zoe completely uninterrupted, these are some helpful tips to help fix the most common DAB radio issues.
---
Listen to Pure Radio Scotland live Here
---
DAB Blackspot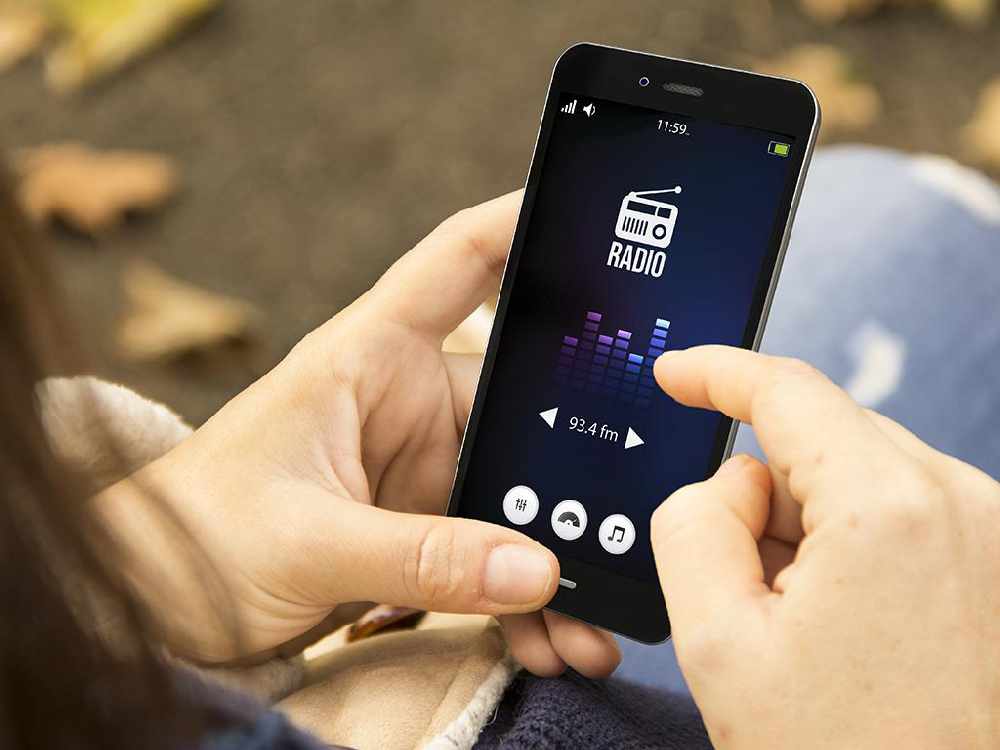 The unfortunate reality is DAB does not completely eradicate radio signal issues, there are still some legacy issues even DAB can't prevent - such as blackspots.
There are still large stretches of the UK which are not in range of DAB transmitters, such as the Scottish Highlands, rural Wales, the Pennines and a host of other regions across the UK.
If you live in one of these regions it does not mean you have to put up with patchy signals through a DAB radio, there is a way round the issue.
Most digital radio stations can be streamed online as well as through a DAB radio, so by using a strong broadband internet connection find Pure Radio Scotland online and tune straight into the station. The stream can also be fed back into your DAB radio using Bluetooth connections.
---
Listen to Pure Radio Scotland live Here
---
Reposition Your DAB Radio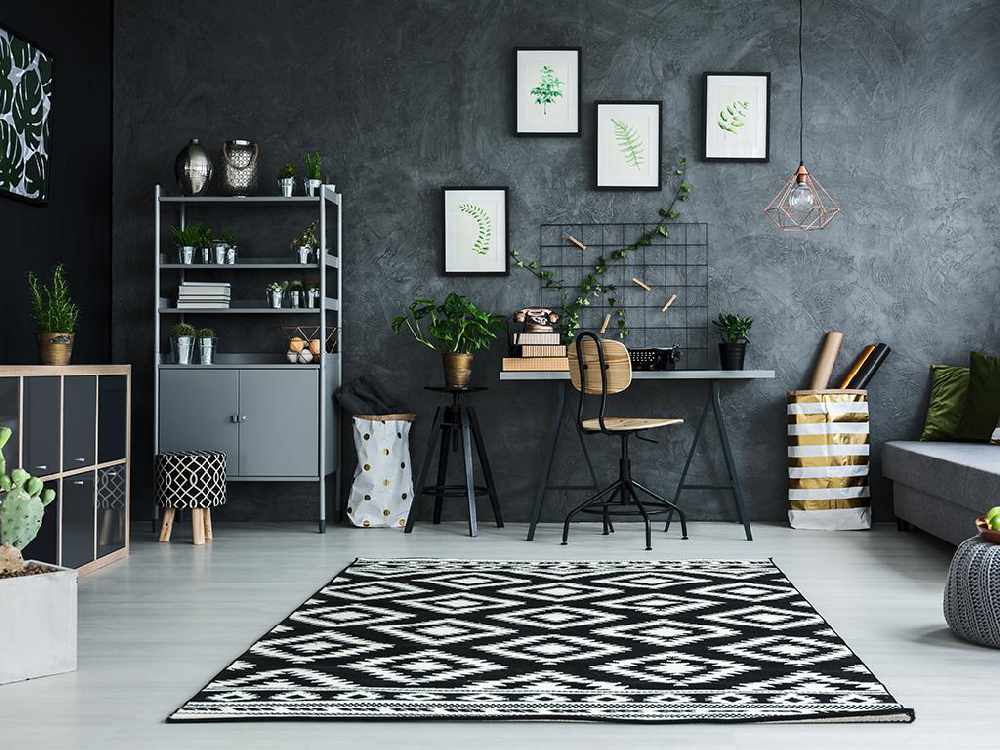 In some instances a DAB radio might need repositioning around your home or office - even if you are in a strong DAB signal area.
Much like traditional radios, DAB still struggles to penetrate through thick walls, or find radios at the centre of large buildings. Every time the transmission has to pass through a solid object, it gets slightly weaker until the radio cannot tune into any station.
If your radio is in a room with thick walls and is in the centre of a large building, try positioning the radio close to windows or doorways.
In some cases, DAB radios will display signal strength on their screens, which will help you find the best place to position your radio.
---
An external DAB antenna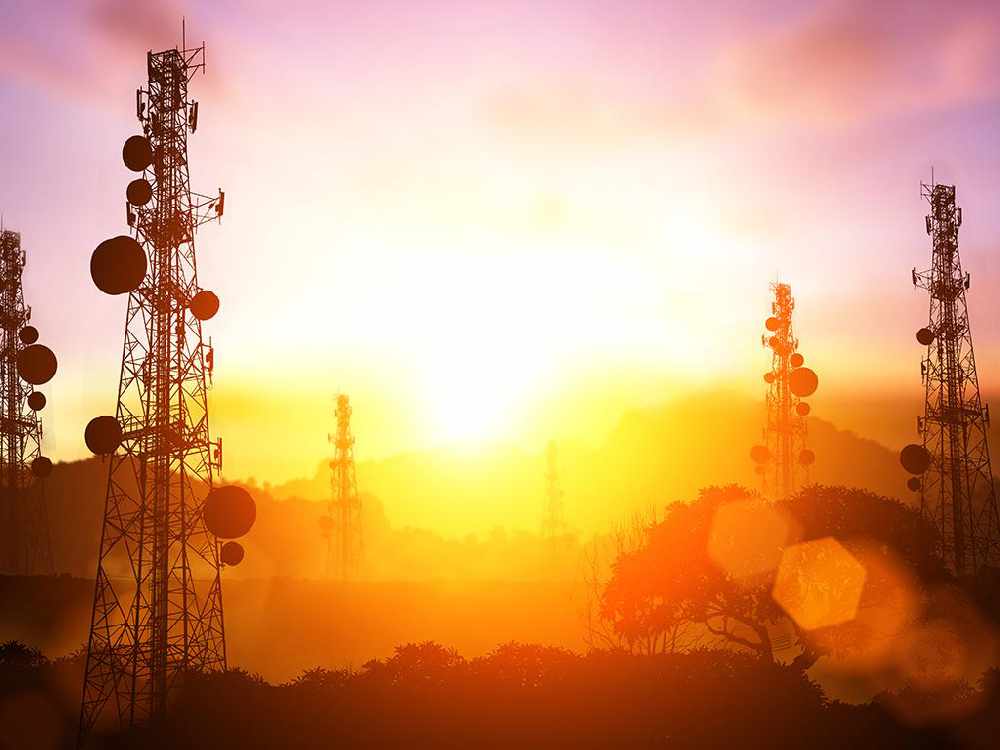 All DAB radios come with an in-built antenna to help with signal problems.
Rarely are signal problems caused by antenna issues, but if they are DAB radio antennas can be replaced with extendable ones to further optimise signal strength.
An extendable antenna can be used to help boost signal strength in a basement or room with thick walls.
---
Listen to Pure Radio Scotland live Here
---
Nearby devices causing interference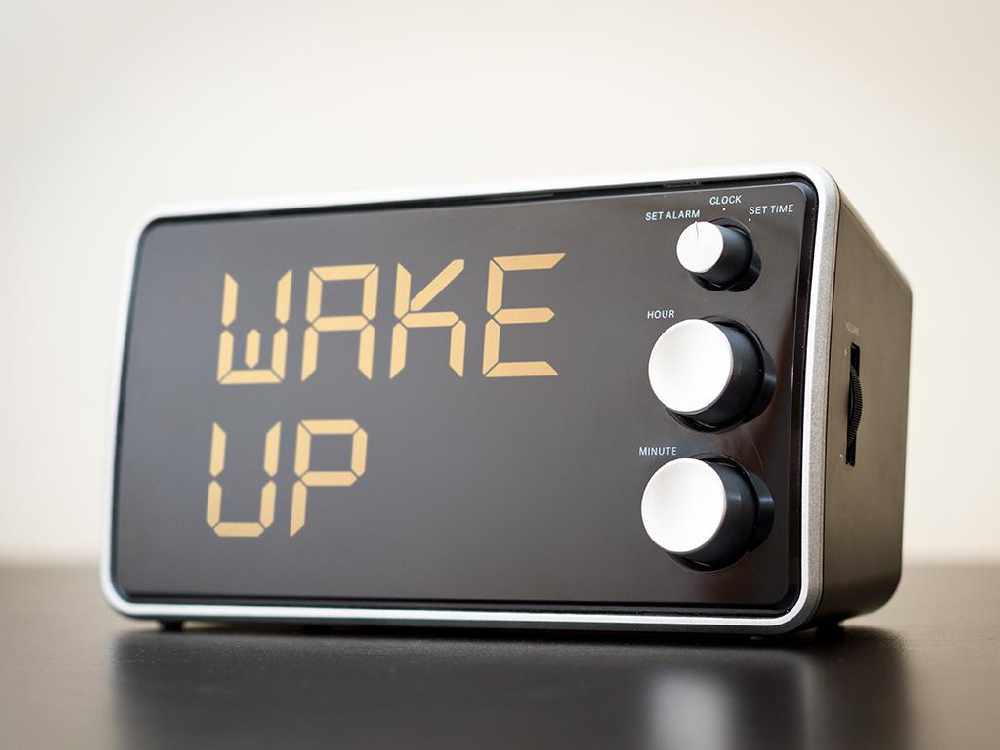 If thick walls are not an issue, sometimes other electrical devices can cause interference to DAB radio signals.
The most common devices capable of disrupting DAB signals are LCD TVs, laptops, mobile devices, and, in some cases, lamps.
If you are experiencing signal disruption it could be as simple as switching off devices near the radio individually and check the signal each time. When the signal is no longer experiencing disruption you will have found the culprit and be able to adjust how you listen to your DAB radio.
In most cases, interference caused by nearby electrical devices is only experienced when the DAB signal is already poor. If the radio is struggling to pick up DAB signals any slight interference can cause larger issues.
---
Listen to Pure Radio Scotland live Here
---
Retune Your DAB radio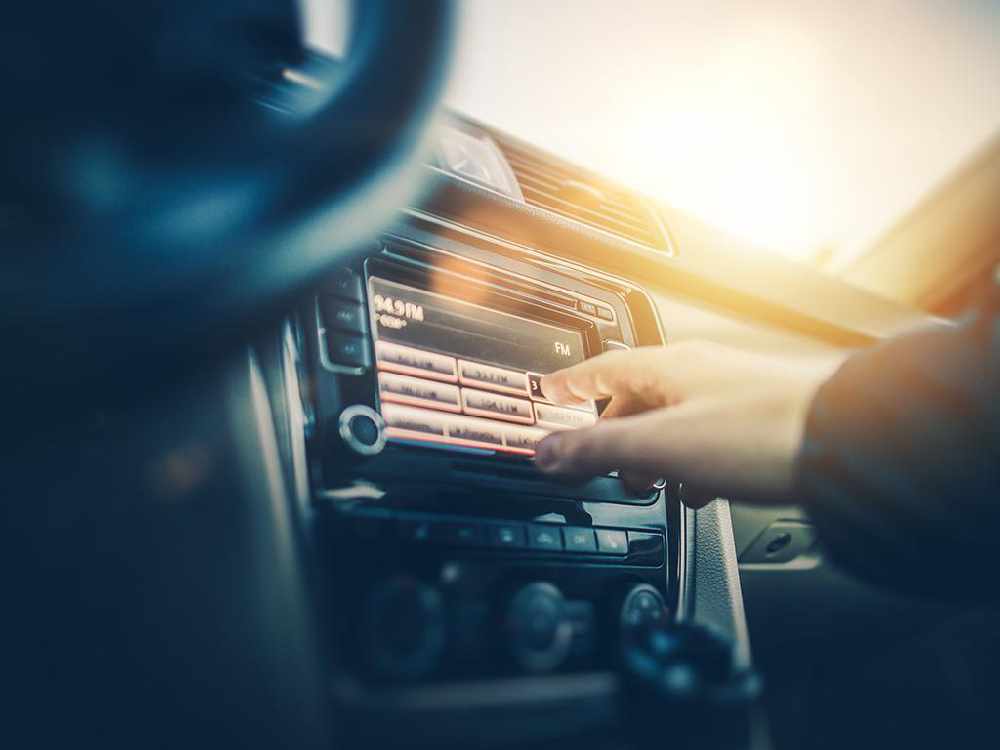 If thick walls and other electrical devices are not the issue, the radio might simply just need retuned.
In some cases, a station you are trying to tune into it might have changed named or frequencies. Simply retune your DAB radio and you should be able to find your station.
Typically, it is wise to retune your DAB radio regularly as new digital radio stations are always launching. By retuning you will always be on top of the latest stations in your area.
Most DAB radios feature a retune button, otherwise it can be found in the main menu section.
---
Poor DAB signal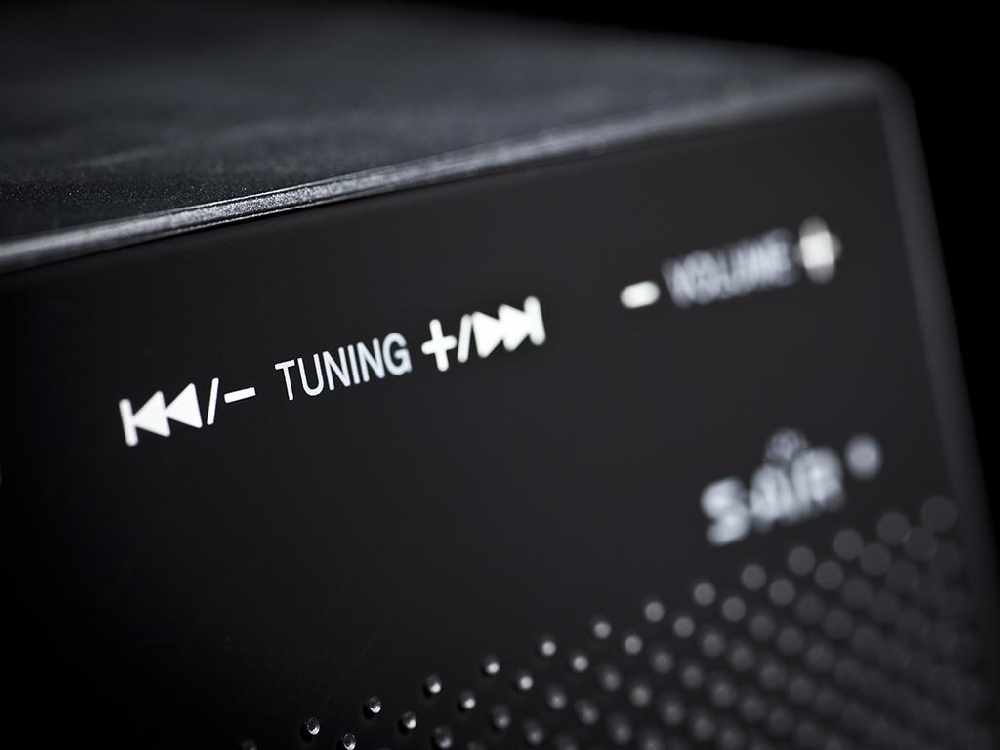 Even though DAB radio uses a more advanced transmission process than traditional FM and AM frequencies, they still experience poor signal issues.
When experiencing poor signal using FM and AM it often comes through as crackles and hisses. With DAB radio, poor signal issues make the radio sounds as though the station is being broadcast from underwater, or in some cases there will be no sound at all.
Most DAB radios will display on their screen if it is experiencing signal problems.
Listen to Pure Radio Scotland live Here