What we talked about today:
Amber likes a dream ring - Greggs are back! It's celebration time if you're a sausage roll fan. Not if you're in Inverness though, they don't have any stores. You don't need to feel sorry for the highlanders though as Amber says that their local bakery, Harry Gow, is worth the trip when lockdown is over. Amber's been thinking about something called a 'dream ring' from the bakers, which she describes as "a breakfast roll with icing on top... filled with cream". Sounds like a sugar overload to us!

One last chance to win the best father's day present ever - we just can't stop giving away amazing father's day prizes! Aimee-Jane got her hands on a personalised mug, a tour round the Tennents brewery and a free lunch for her Dad. Tomorrow is your last chance to enter, all we need is his worst Dad joke.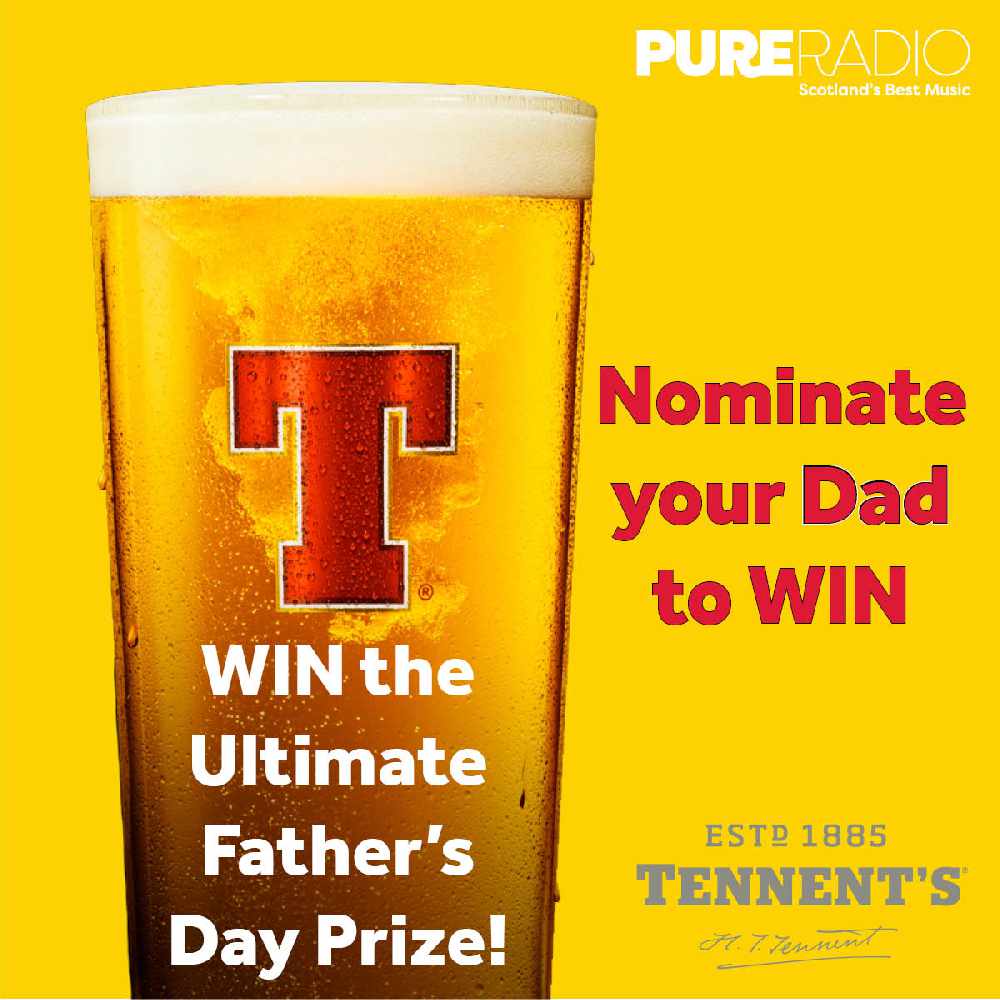 Kids like Lynne's deserve a TV show - Amber was hearing about her neice's crazy Zoom call and it sounded like a familiar story across Scotland. Kids just will not sit still during class now! It reminded her of Lynne's hilarious wee ones, who like to join our weekly Pure meetings with their brilliant antics. It gave Amber an idea - would you watch a show all about kids taking over their parents serious business calls? We definitely would!