Pure Radio Scotland's Lynne Hoggan is offering to help make bed time for children a bit different with a unique bedtime story reading.
The Mornings with Lynne host is inviting families to join her and her two kids, Noel and Myles, for a unique bedtime story reading of "I need a new bum by Dawn McMillan" on the Pure Radio Scotland Facebook channel on Thursday 14 May at 7pm.
Listen Live to Pure Radio Scotland Here!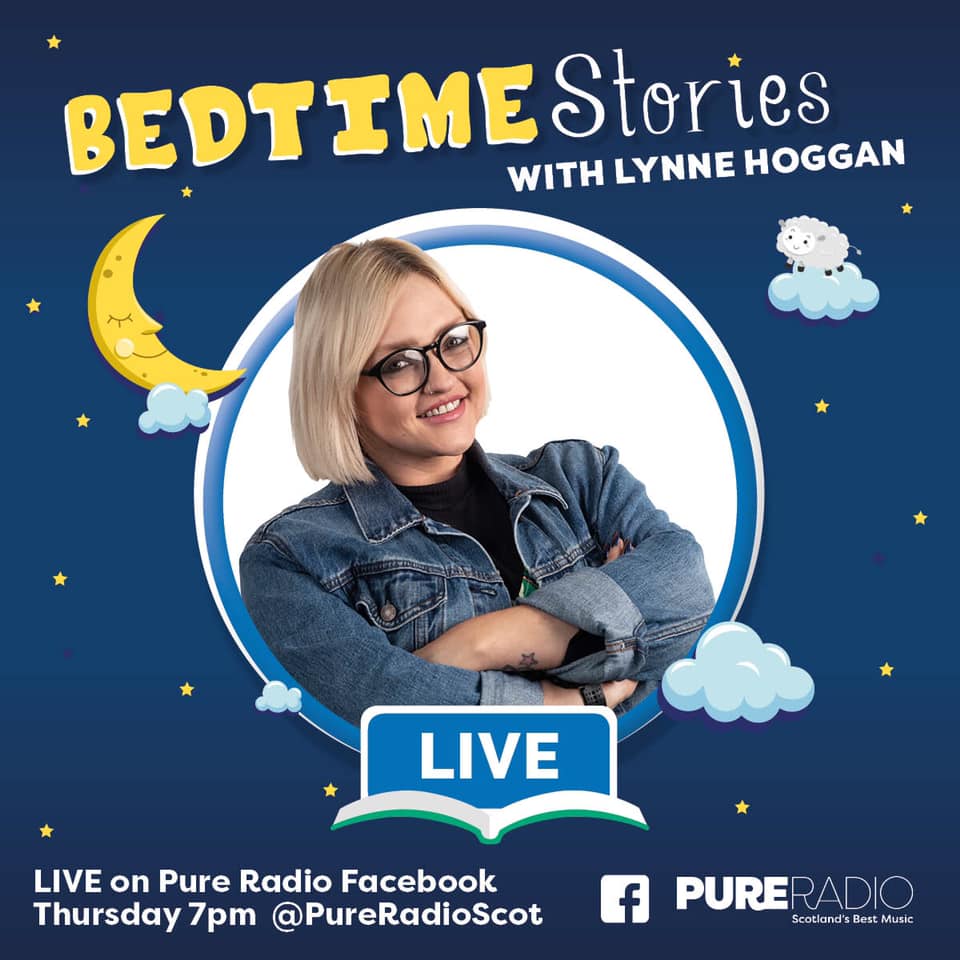 Listen Live to Pure Radio Scotland Here!
Hoggan hopes the Live event will help parents carve out a a bit of "me-time" and a little bit of respite from their kids, even for just 10 minutes, during the current Coronavirus lockdown.
The Pure Radio and Wave FM host is transforming her son's cabin bedroom into a sung escape, complete with fairy lights and lots of teddies to help make the setting that bit more special.
The host plans to begin with an introduction of herself and her two young kids, Noel, five, and three year-old Myles, while they all enjoy a bedtime snack, before starting to read the bedtime story.
"I am hoping to be involving my two kids, but i am slightly panicking about how they will be and hoping they don't misbehave," Hoggan said on the live reading.
Hoggan will read the popular children's book, while her two boys will help with the pictures and add some cheeky giggles along the way.
"Hopefully it goes well, I used to watch the Cbeebies bedtime stories with Noel and Myles and it settled them," added Hoggan.
To watch Bedtime Stories with Lynne Hoggan visit the Pure Radio Scotland Facebook page at 7pm Thursday 14 May.
To listen Mornings with Lynne, along with The Robin Galloway Breakfast show, The Paul Harper Show, and the Drive Home with Amber simply tune your DAB radio into Pure Radio Scotland or Listen Live at Pure Radio Scotland online.