Host: Robin Galloway Breakfast Show
6am – 10am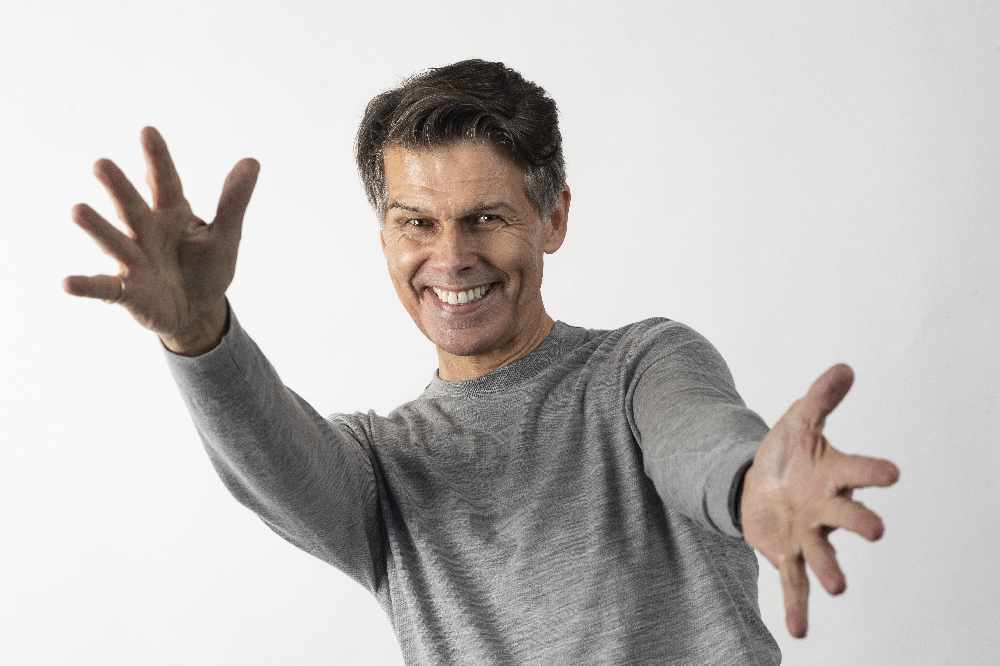 After nearly 30 years on breakfast radio in Scotland, Robin very nearly turned his back on radio altogether. Scunnered by constantly being told what he could and couldn't say on air – Robin jumped at the chance to join Pure Radio as THE BOSS! And instantly put himself on the breakfast show!
"Scotland needs a breakfast show that isn't run by distant bosses living outside Scotland. They don't know what works up here and what Scottish listeners want," said Galloway.
Fun, entertainment, banter and Scotland's best music is on the breakfast menu every morning at Pure – and that's no wind up!
And another thing. As most news is dull, uninteresting and downright depressing – at Pure Radio, we don't do any. No news is good news.