Host, 10pm–1am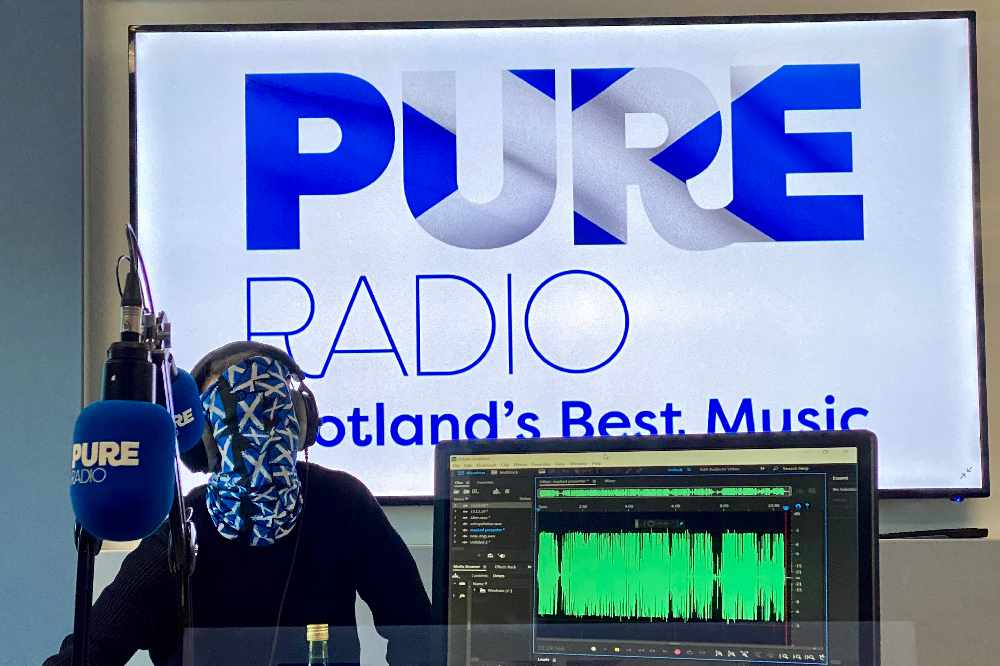 "Em......Hello. I'm very shy"
The Shy Guy is the Stig of Pure Radio – a broadcasting enigma.
He's short on words but for each sentence he doesn't utter, he certainly makes up for in song choices.
"The Shy Guy is amazing - plays the best cheesiest love songs I've ever heard – and I'm lactose intolerant.." Nicole Glasgow
"I love the Shy Guy – he's my favourite presenter ever. His patter in hilarious and I hang on his every word.." Fritz Edinburgh
"As a recently shunned singleton, I 've started going to bed early, to wallow in self-pity with the Shy Guy and his soundtrack of you've been chucked tunes. I love him so much.." Flora Stirling
And another thing… the Shy Guy once actually managed a sentence between two songs but forgot to switch his microphone on. What a Pure numpty.