Alannah, who co-hosts The Robin Galloway Breakfast Show every morning, used to be on hospital radio.
She once stopped a song on her show halfway through, after she learned the patient had passed sadly away. "It was rammed with shout-outs that night, so I didn't see the point in letting the song finish as the poor old lady wouldn't have heard it anyway." Robin took pity on Alannah and gave her another chance.
Before Pure Radio, Alannah's claim to fame was being an extra on Scottish comedy Burnistoun, watch series 2 to see Alannah "Do the Hustle". Much respect. And another thing. That's not her real hair.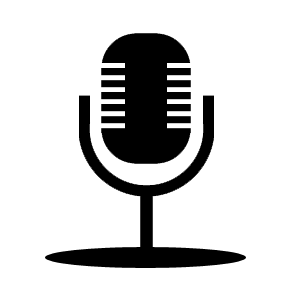 Send Alannah a voice note on the Pure Radio App on your Apple or Android device!
You can catch Alannah on Pure Radio on Sunday afternoons 4pm - 6pm.

@alannahmack97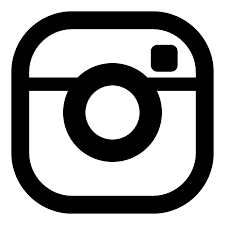 @allymackk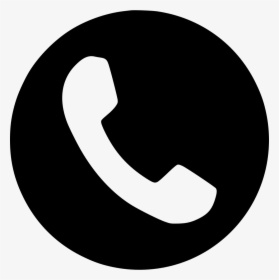 0345 066 1000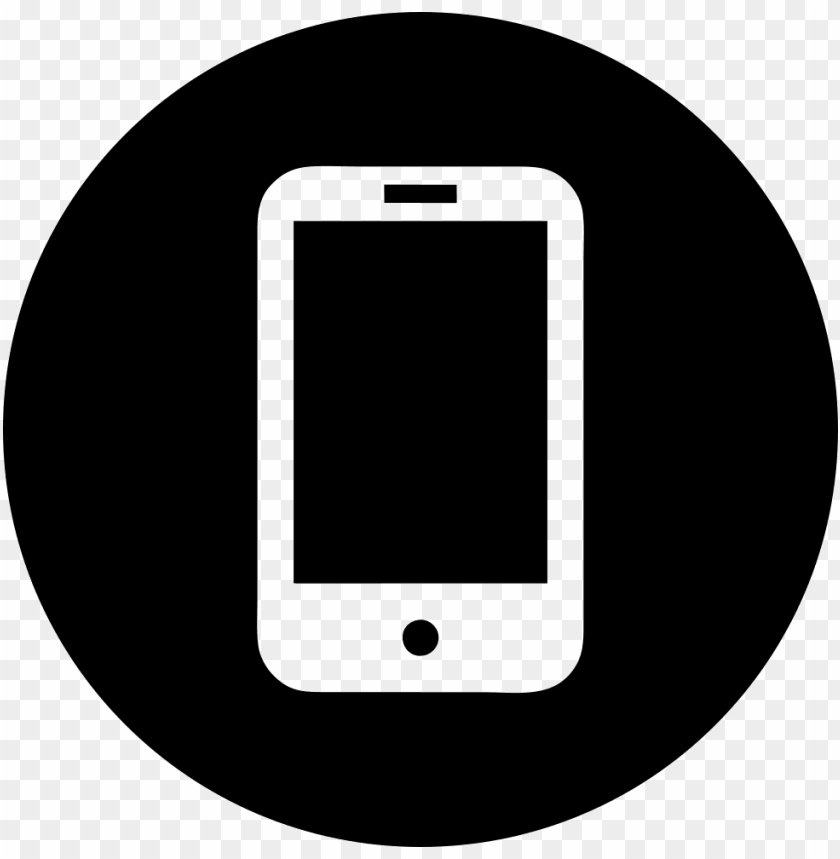 Text PURE and your message to 81 400