Failed actor Rory - who co-hosts The Robin Galloway Breakfast Show - has been auditioning for acting roles since he was 6. He once signed a contract with Sky TV – but failed to keep up with the monthly payments. Line of Duty, River City, Outlander and Naked Attraction are just a few of the shows Rory hasn't managed to appear on.
Then quite by chance, Robin heard Rory doing a radio voiceover for Durex lubrication. Taking pity on Rory, Robin signed him as part of his new team on Pure Radio.
By the way, Rory hosted political podcasts while at college.There had better not be any of that guff on his Saturday afternoon show!" - (R Galloway)
"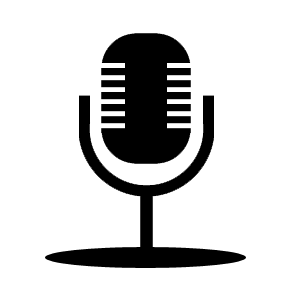 Send Rory a voice note on the Pure Radio App on your Apple or Android device!
Rory is on Pure Radio on Saturday afternoons 4pm - 6pm.

@rorybarraclough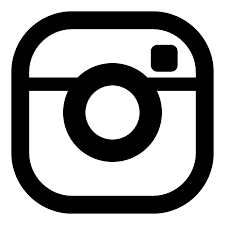 @rorybarra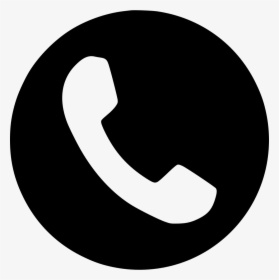 0345 066 1000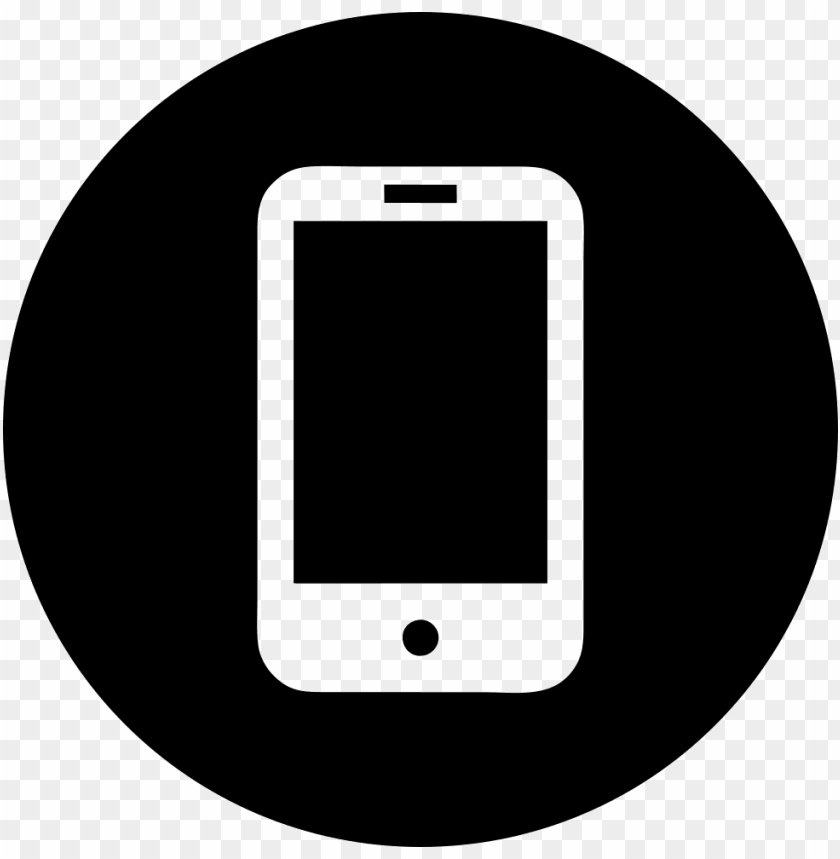 Text PURE and your message to 81 400