After 6 years of reading the travel news Pure Radio thought, enough is enough - this girl needs her own gig - and that's exactly what she's got.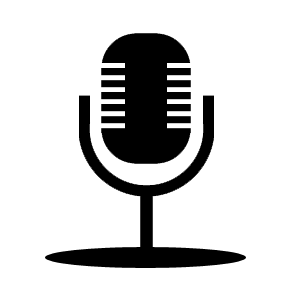 Send Amber a voice note on the Pure Radio App on your Apple or Andriod device
Catch all the Scottish gossip and chat that our Scottish girl-about-town has to offer, every weekday afternoon from 4. Amber once appeared in a TV ad for cheese. Ironically - there's nothing cheesy about her show. So even if you're vegan, fire in.
Another thing... if you can't get enough of Amber during the week, she's with you every Sunday afternoon from 1pm.

@imamberzoe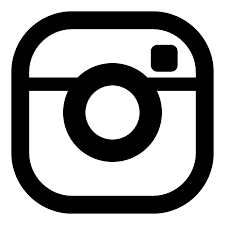 @imamberzoe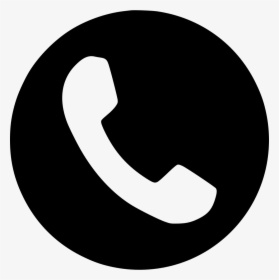 0345 066 1000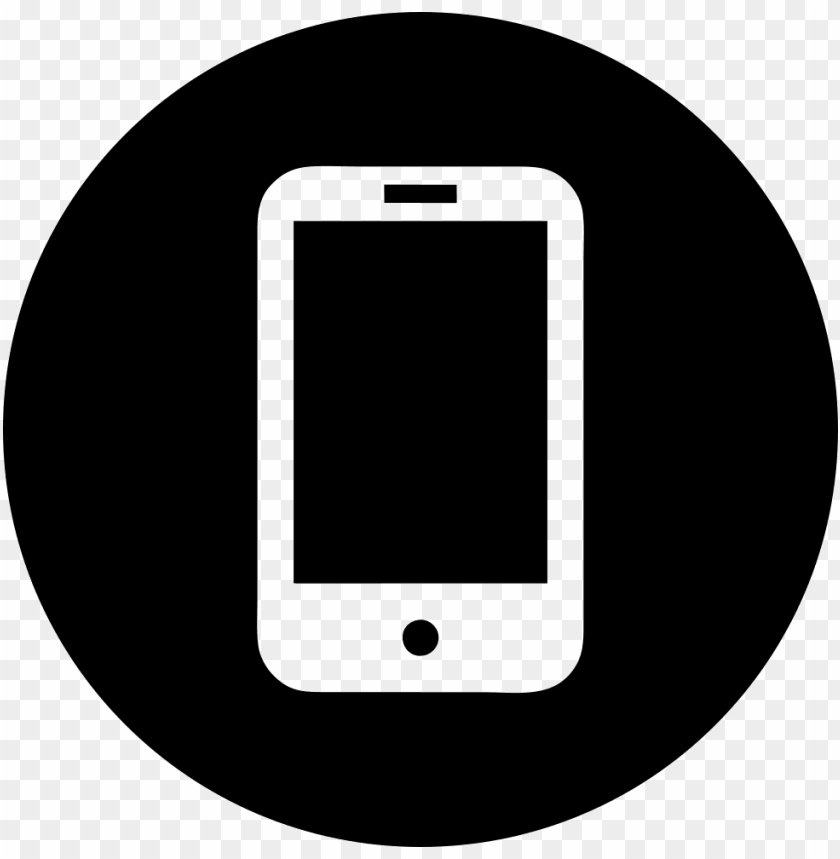 Text PURE and your message to 81 400