The F word has joined Pure Radio.
Fraser has been in radio longer than Marconi and his last gig was actually ripping off listeners by reading out premium rate text numbers for competitions on Same Hits Radio. He felt he was wasted on air and most of the time admits he actually was – but it got him through the show.
And another thing - Fraser has a Scottish Ethnology degree from the University of Edinburgh – but nobody knows why!
Fraser also owns a cat named Scully. Hoping he wont be Mulder on Pure Radio.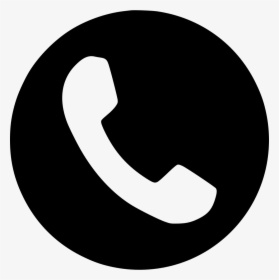 0345 066 1000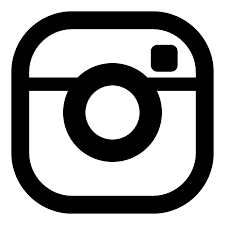 @pureradioscot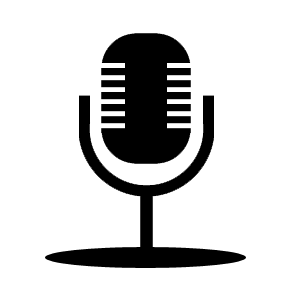 Send a voice note on the Pure Radio App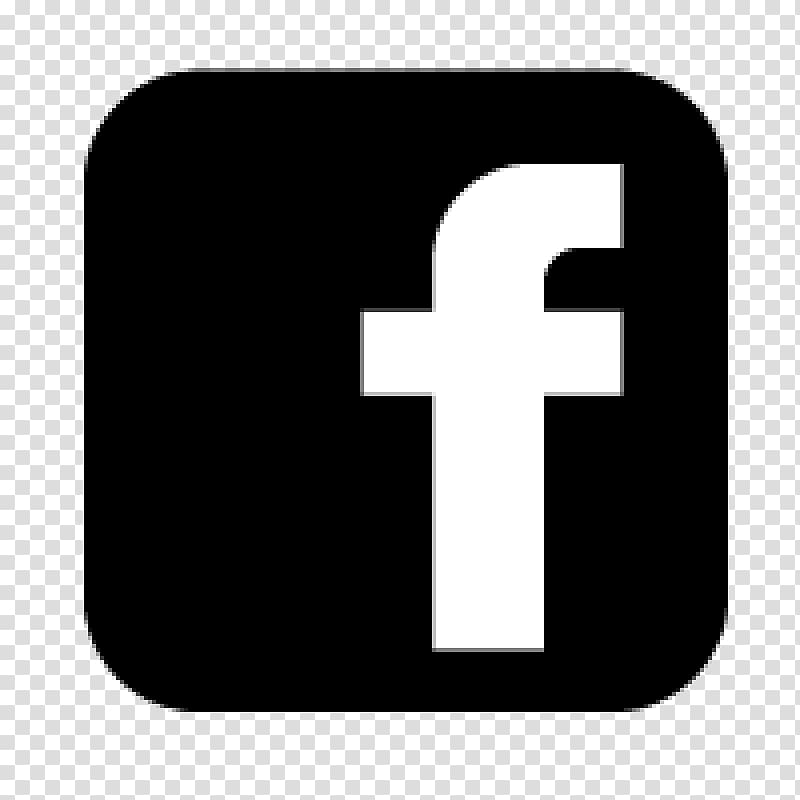 @pureradioscot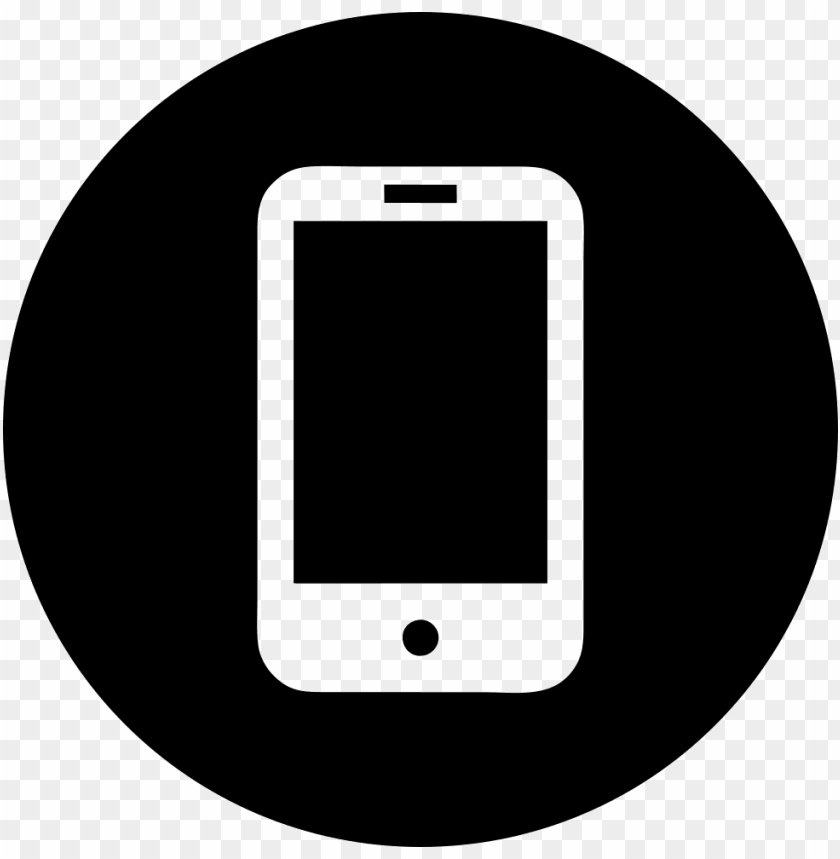 Text PURE and your message to 81 400

@pureradioscot