Lynne is Slamannan born and bred. And it's true what they say – you can take the girl out of Slamannan but you can't take the Slamannan out the girl. However since Falkirk Council slapped a restraining order on Lynne, she can't go within a mile radius for fear of house arrest.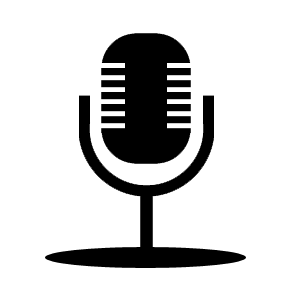 Send Lynne a voice note on the Pure Radio App on your Apple or Android device
Lynne has a morbid fear of spiders. Whenever it's spider season in Scotland, and you don't know what to do with your humanely caught critters – drop them through Lynne's letterbox. Sorted.
And did you know – Lynne used to be a mad Ally McCoist stalker? True story. Once pitched a tent in his front garden. If she takes a fancy to you – emigrate.

@lynneontheradio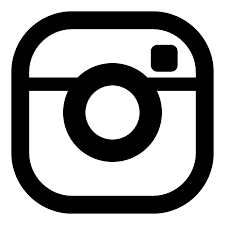 @lynneontheradio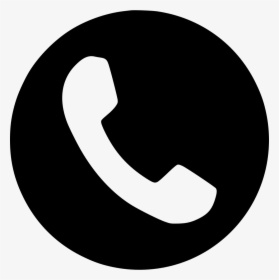 0345 066 1000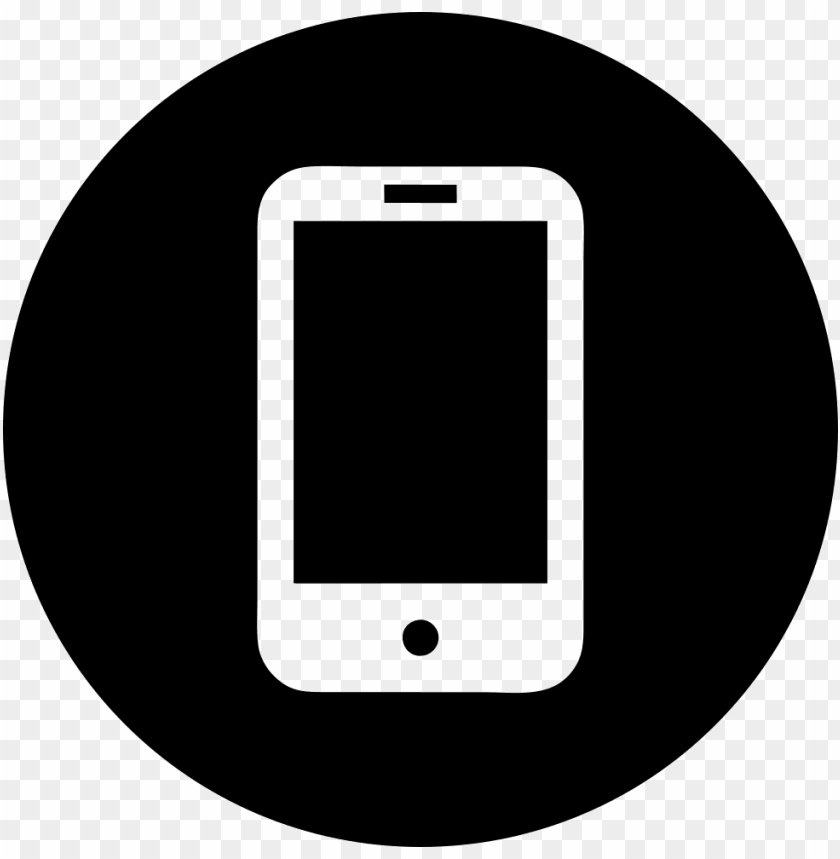 Text PURE and your message to 81 400