Stuart – "call me McCully" - McCully will be driving you home every weekday afternoon on Pure Radio.
But don't worry if you're working from home, McCully will adapt the travel news to include you - "Slight tailbacks from the kitchen, stretching back down towards the hall landing…" Perfect.
And another thing - McCully once did breakfast radio with Lynne Hoggan and has a large collection of compromising photos – so Pure Radio is keeping him sweet to avoid blackmail.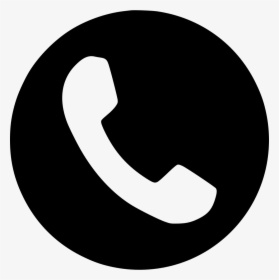 0345 066 1000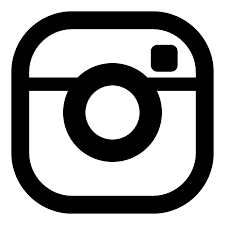 @pureradioscot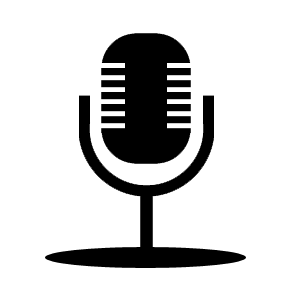 Send a voice note on the Pure Radio App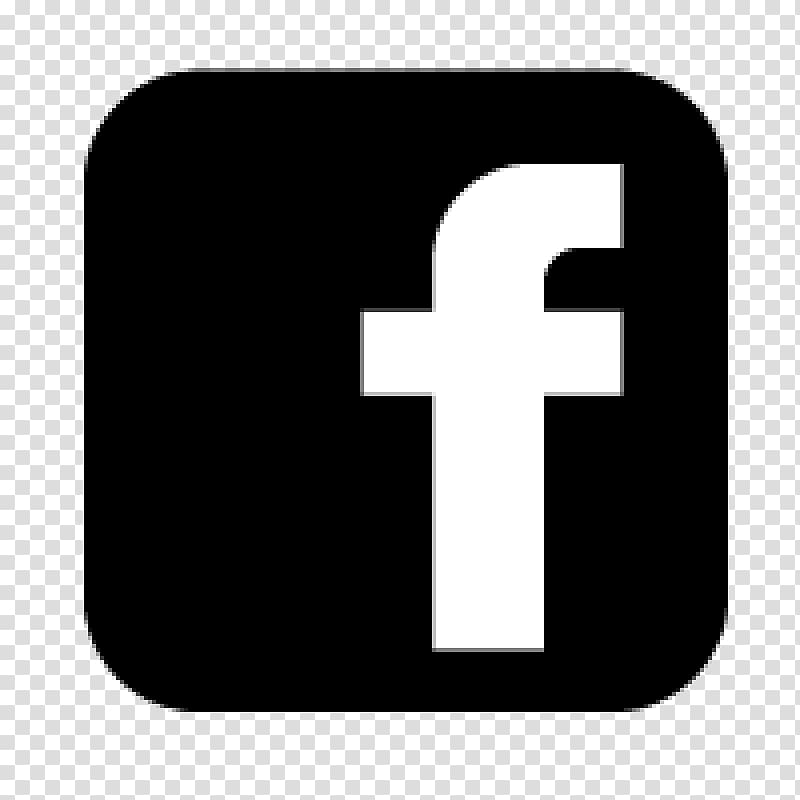 @pureradioscot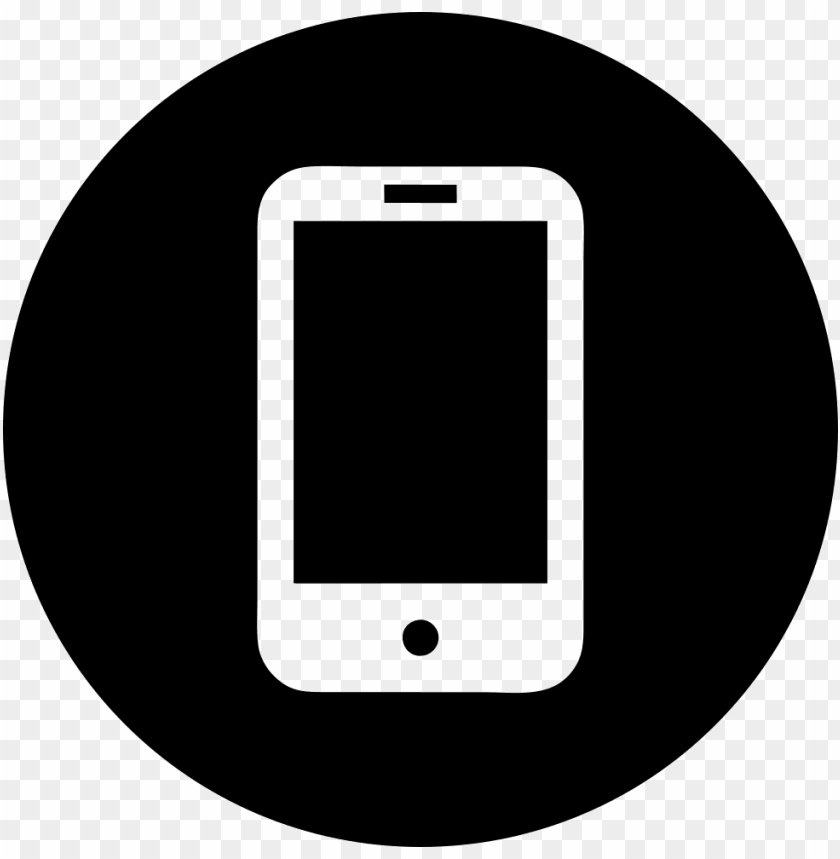 Text PURE and your message to 81 400

@pureradioscot