Young Harper has been on the radio since birth and used to present the breakfast show to his Mum and Dad from his bedroom. Let's hope his Pure Radio listening figures amount to more than two!
Paul has finally faced up to the fact his hairline was failing him, shaving it off during lockdown. You can clearly hear the difference when you listen to his Pure Radio show.
Working from home means the kids sometimes crash Paul's show, but that tends to improve the banter. We keep saying Pure Radio needs more discussions about slime, Kinder Eggs and Ryan videos.
You can catch Paul Monday-Friday from 1pm, Sunday from 10am and he has been known to have a couple of beers and put his home studio live on air during the night!
Tell Me Something Good
Paul loves to share good news, so if you have some, send it in! Your good news story could feature on the next Tell Me Something Good.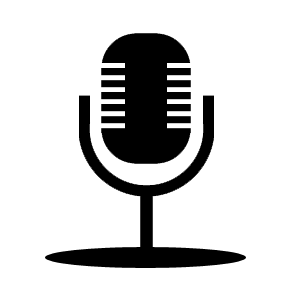 Send Paul a voice note on the Pure Radio App on your Apple or Android device

@impaulharper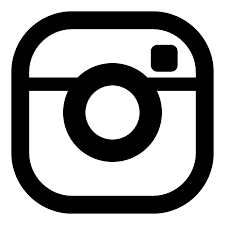 @impaulharper_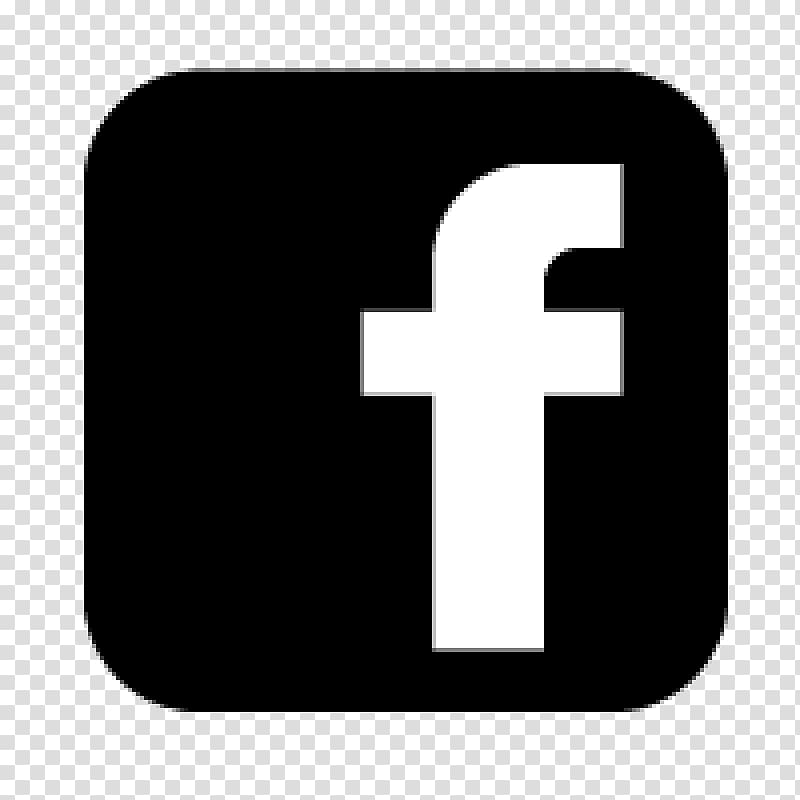 @impaulharper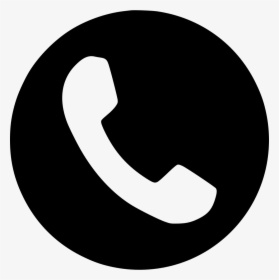 0345 066 1000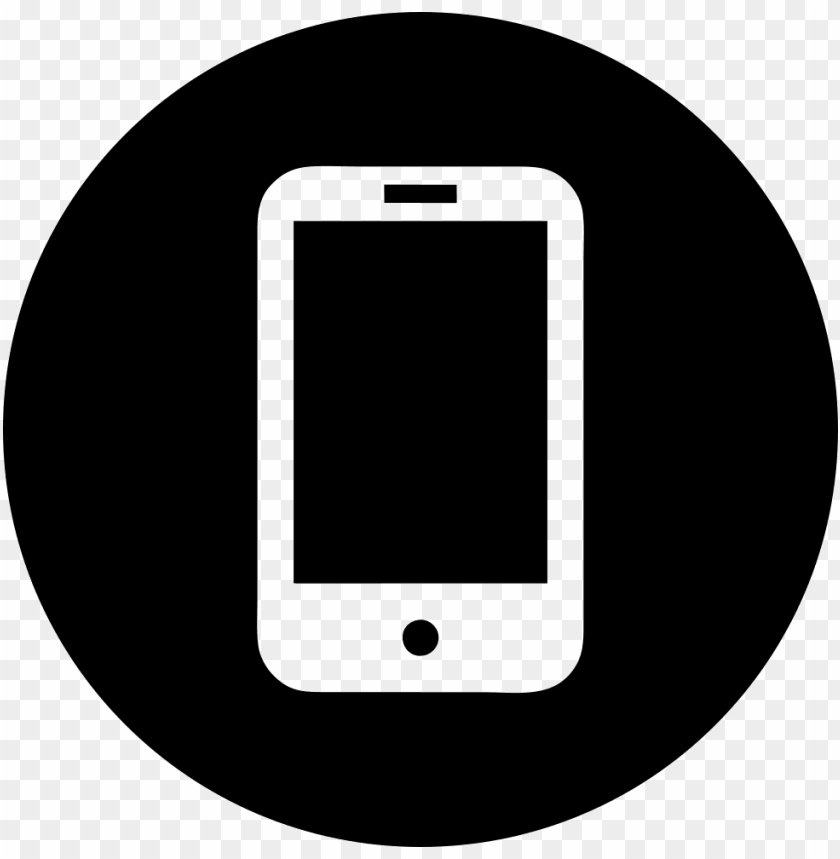 Text PURE and your message to 81 400