Pure Radio is delighted to welcome Scotland's first Scottish/Filipino radio presenter.
Equally, we're delighted to welcome the Philippines first Filipino/Scottish radio presenter as well.
Edinburgh born Rik's dual heritage gives him a wealth of funny stories from an intriguing perspective and experience.
Engaging, likeable, sharp, and unique, Rik is rising the ranks of stand-up comedy fast, so before he becomes too expensive to hire, we've put in an early bid and got him on the cheap.
​Meantime – tune in and as you marvel at his exploits - remember where you heard the name Rik Carranza first.
You can catch Rik on Pure Radio on Sunday - Thursday evenings 7pm - 10pm.
Send Rik a voice note on the Pure Radio App on your Apple or Android device!

@RikCarranza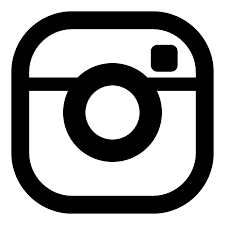 @rikcarranza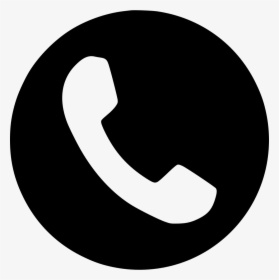 0345 066 1000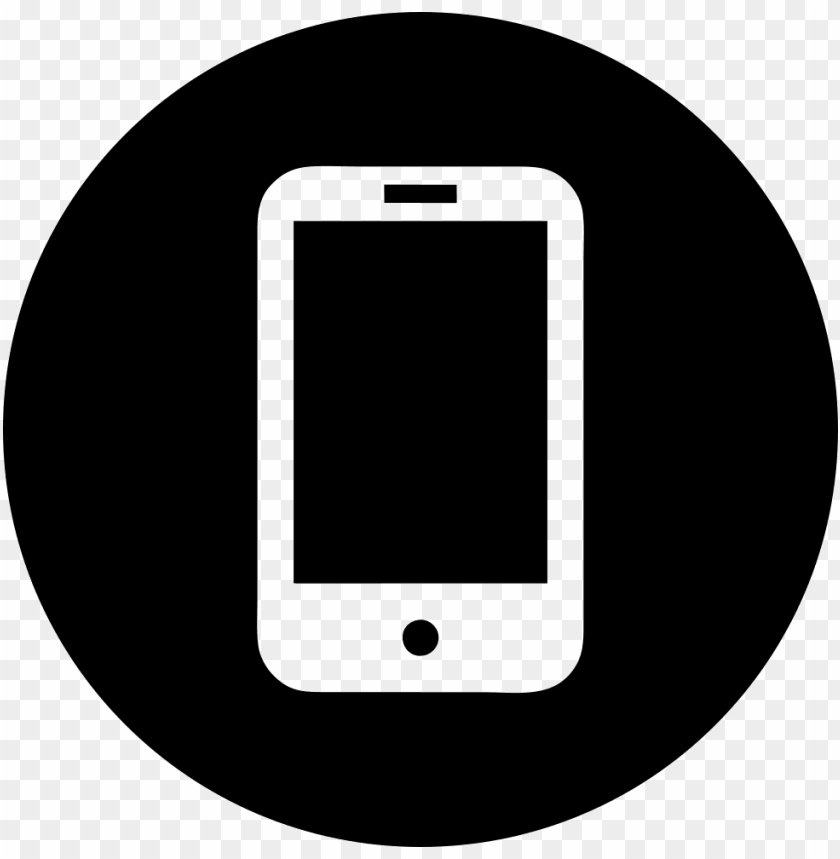 Text PURE and your message to 81 400