Ross, a local lad from Paisley, is bringing his
Ross will be playing you Scotland's Best Music throughout your workday from 1pm - 4pm. You can also catch him on Sundays 10am - 1pm.
Send Ross a voice note on the Pure Radio App on your Apple or Android device.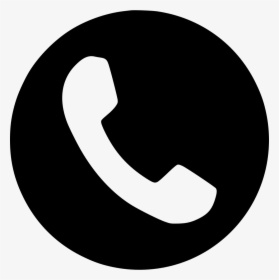 0345 066 1000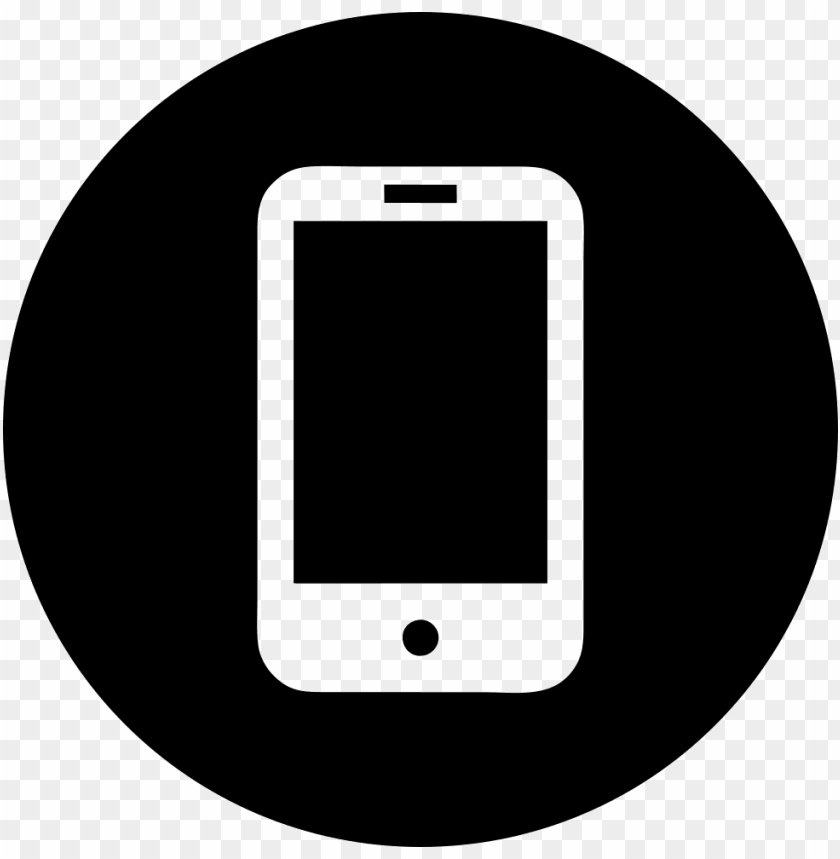 Text PURE and your message to 81 400

@rossontheradio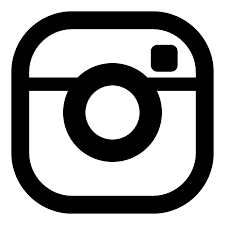 @rossontheradio