Ross continues Pure Radios' policy of encouraging new ginger haired Scottish talent onto the airwaves.
Ross also bribed Pure Radio boss Robin Galloway with a pile of cash - which just goes to show that palm-greasing beats hard work anytime.
Ross has a granny called Sadie who sometimes calls him on air. Think Old Mrs Galloway - but on steroids.
And another thing. Ross is a St Mirren fan... We're hopeful he'll pull a bigger audience than his team does.
Ross will be playing you Scotland's Best Music every weekend 7am - 10am on Pure Radio
Send Ross a voice note on the Pure Radio App on your Apple or Android device.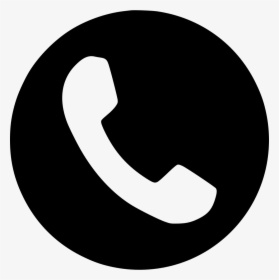 0345 066 1000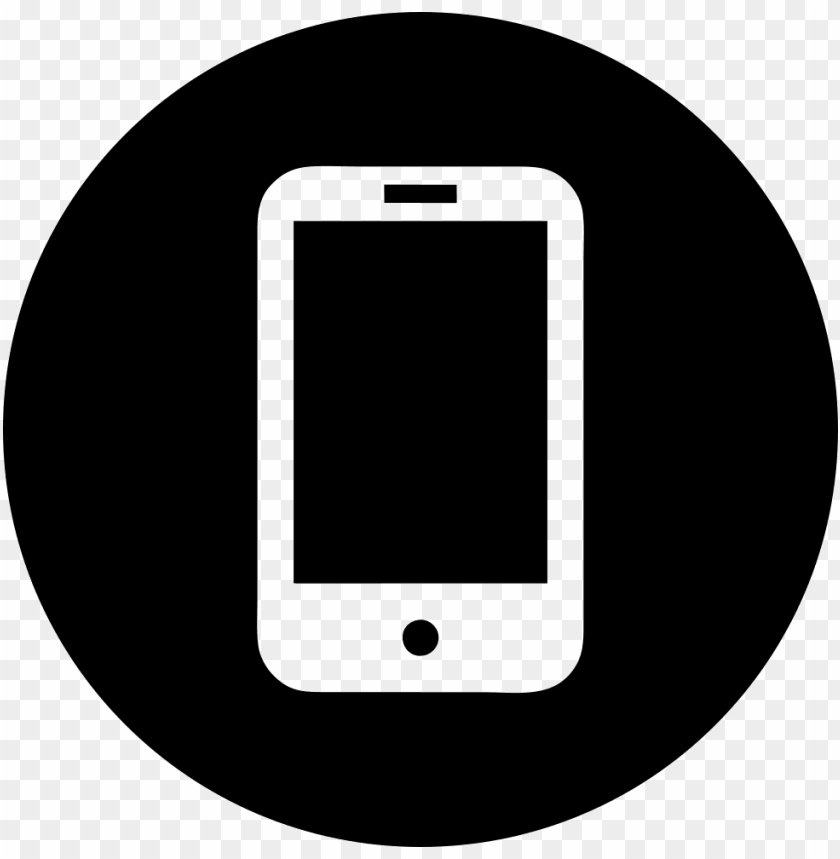 Text PURE and your message to 81 400

@rossontheradio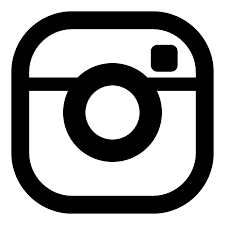 @rossontheradio