Robin Galloway is a legend of radio and he's back to his very best, live and uncensored self on Pure Radio. He plucked his sidekicks Rory and Alannah from obscurity and put them straight on air - his worst mistake to date.
Chat with the guys live on the show!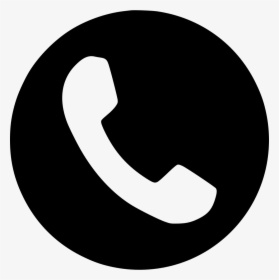 0345 066 1000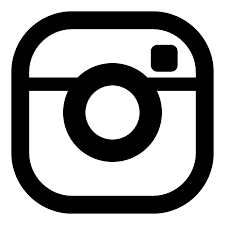 @pureradioscot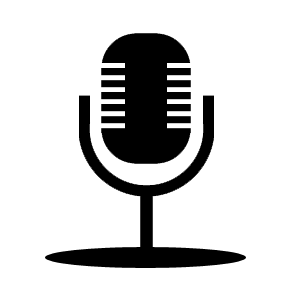 Send a voice note on the Pure Radio App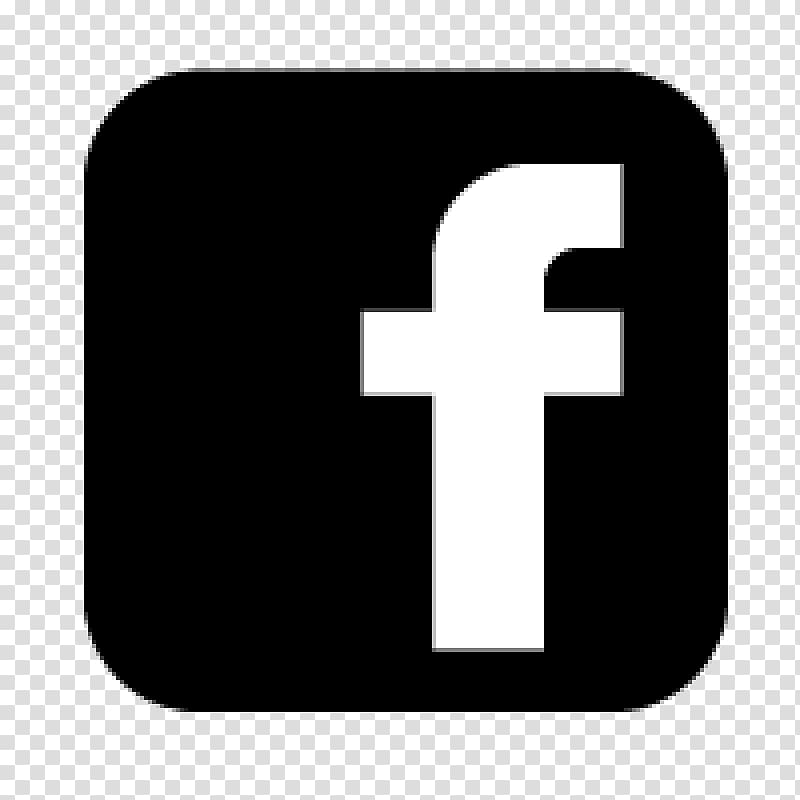 @pureradioscot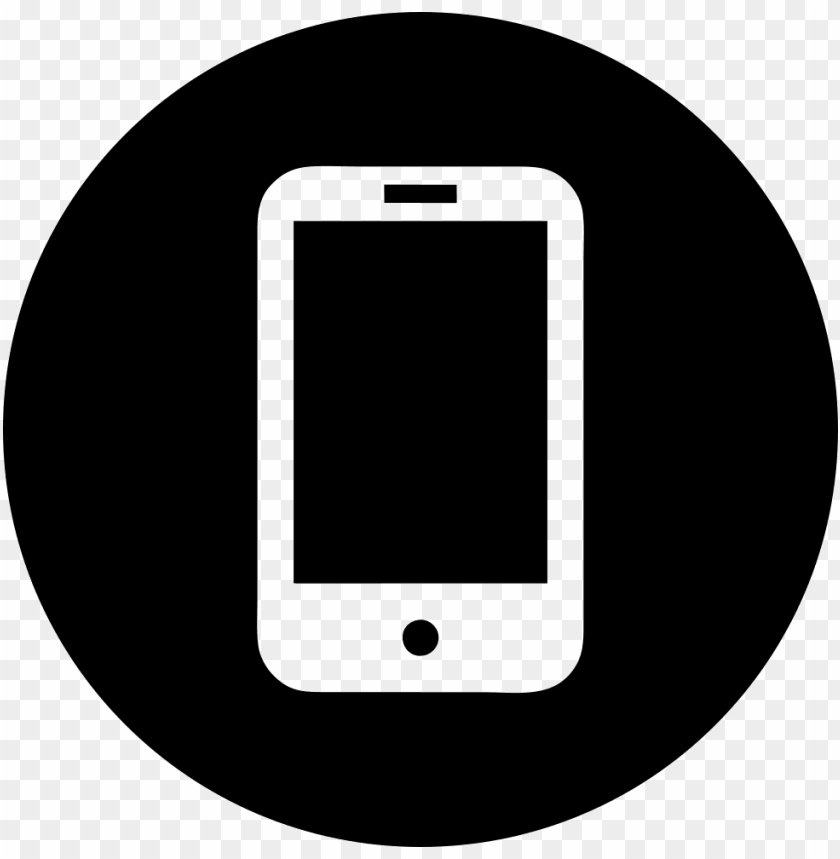 Text PURE and your message to 81 400

@pureradioscot
The wind ups are back!
Robin Galloway is the wind up king!
You can be nominated for a wind up by anyone so when you pick up your phone be afraid... be very afraid.
Nominate someone for a wind up below: