Fancy winning £5000 on The Robin Galloway Breakfast Show?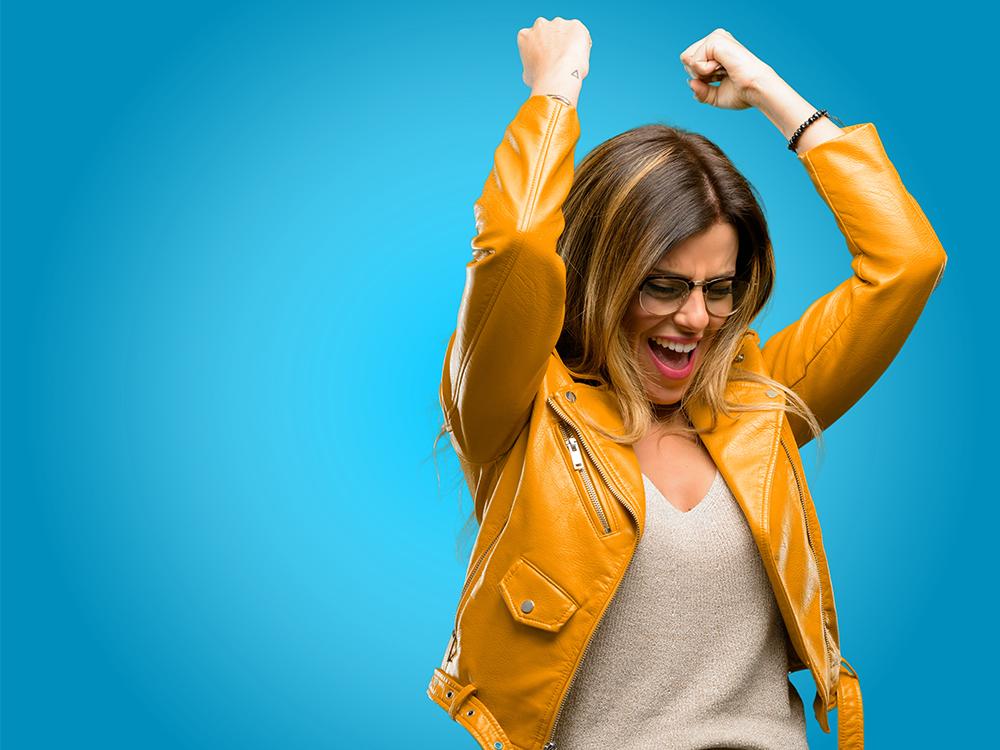 Listen to the Robin Galloway Breakfast Show for Scotland's Best Music and your chance to win £5000 by playing Five Grand Snap!
Once you enter to play you are just two answers away from winning a massive £5000.
Ever remember playing the card game snap when you were little? Well our game is basically the same thing, except without cards.
Listen Live to Pure Radio Scotland - Here
To win all it takes is two answers to match or "snap".
Honestly, it is that simple.
To be in with the chance of winning, all you have to do is tune in to the Robin Galloway Breakfast show in the morning at 8:10 am, then give us a call on 0345 066 1000.
If are lucky enough to be selected, playing Five Grand Snap is simple, it involves just two questions - that's it.
Robin will ask his producers, Rory and Alannah, a pair of very easy questions centred around "What comes to mind when I say the word...?".
It could be anything from; "What comes to mind when I say the word.....Glasgow football team? The colour red? Or Dundee.
If Rory's and Alannah's answers match...YOU win £5000!
Listen Live to Pure Radio Scotland - Here